Saturday, December 3rd, 10th & 17th 2022
1pm to 4pm

Old Fashioned Christmas
Enjoy sleigh rides with Santa, carolers, a s'mores pit and the look and feel of an Old Fashioned Christmas.
Enjoy the holidays in Bell Buckle
Truly there is no more authentic place to celebrate the simple goodness of the holidays than in Bell Buckle, Tennessee where the warmth of the season radiates from every store and every person you meet. Warm, inviting, friendly, filled with the spirit of the holidays . Christmas in Bell Buckle evokes warm fuzzies, smiles, and a memory of a more simple time spent with loved ones. An Old Fashioned Bell Buckle Christmas celebrates the simple goodness of the season – FREE sleigh rides with Santa, a Quilt Walk Tour of Homes, a s'mores pit, a Pet Parade, Gingerbread Decorating contest, and it's all free! Not. A. Dime! Every bit of it FREE! Your heart needs a smile and your soul needs to relax and take it all in. Bell Buckle takes care of all of that for you.
One of the best things about shopping in Bell Buckle for the Holidays is shopping local. Bell Buckle is home to unique, one of kind shops filled with antiques, local arts by our amazing local artists, crafts, home décor, and so much more. Bell Buckle truly is the best place to get that special "you can't find anywhere else" kind of gift for anyone on your shopping list!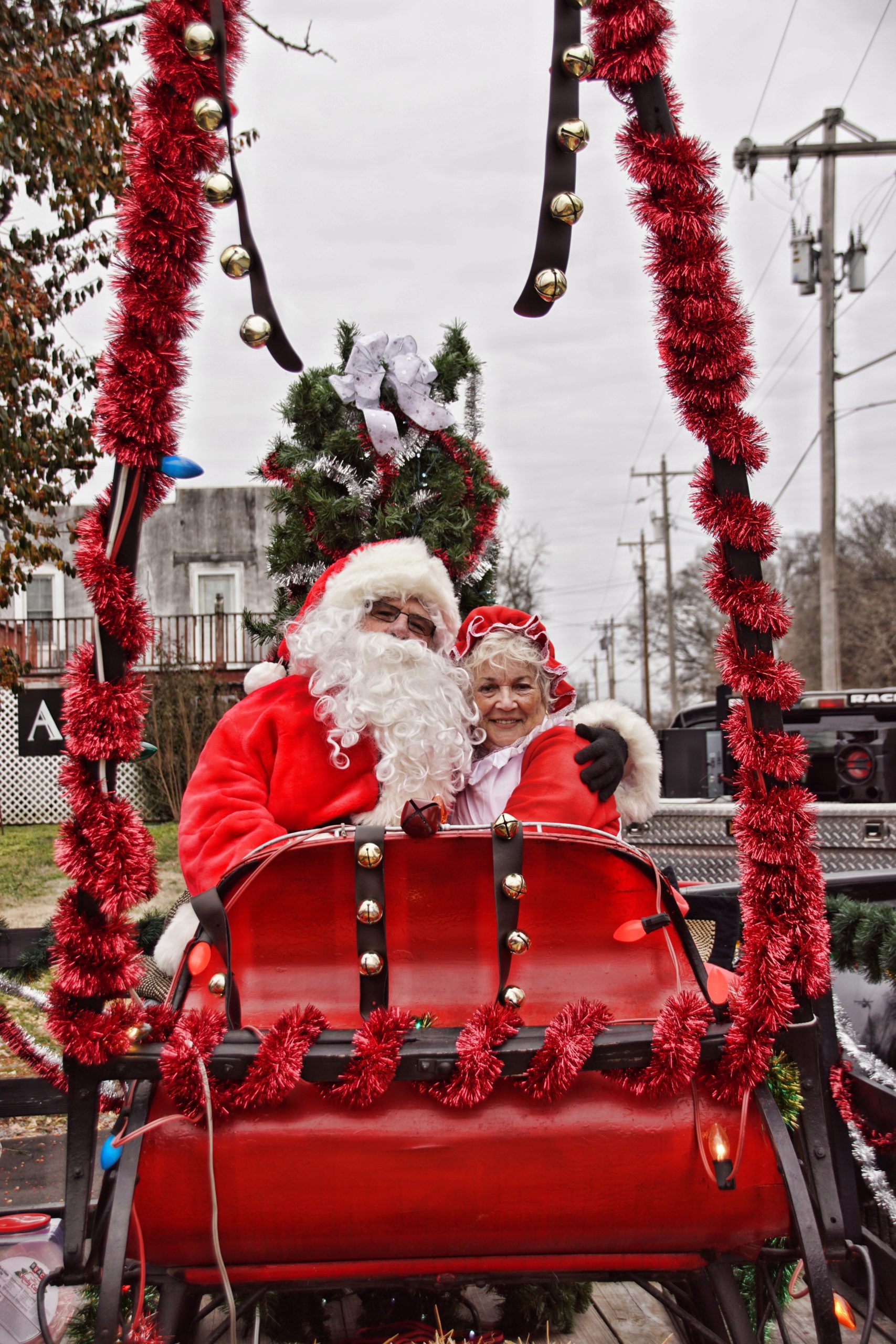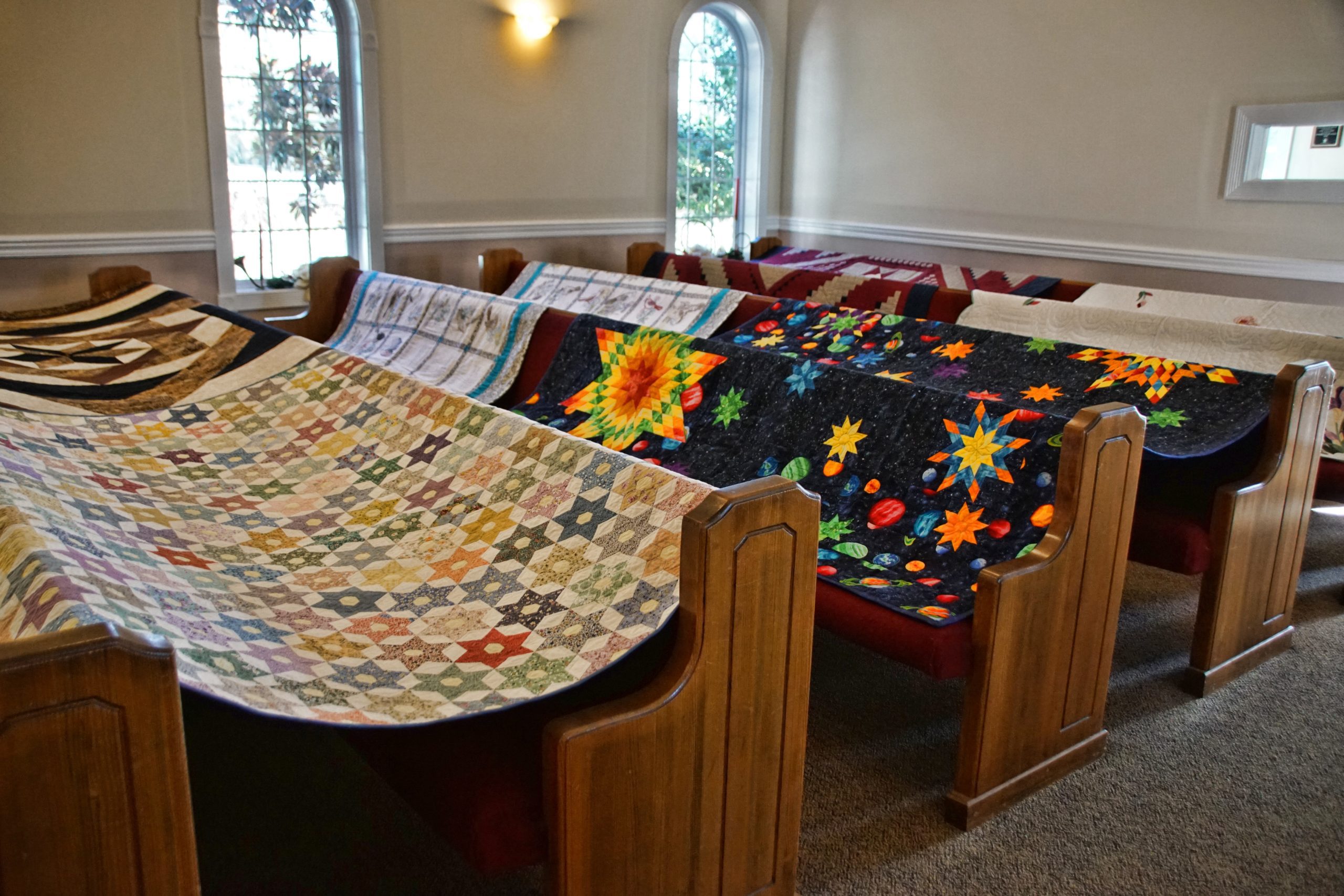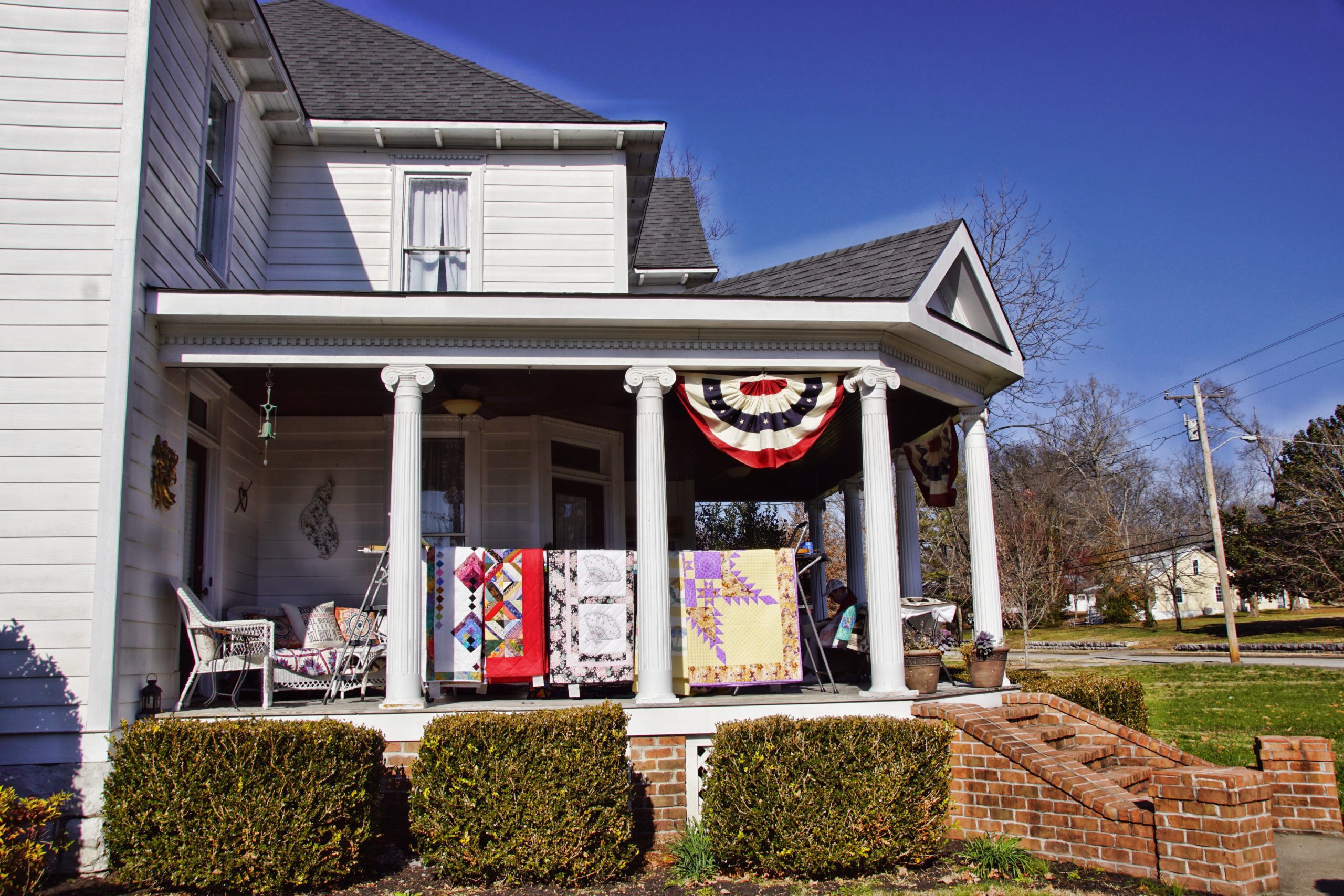 Kick things off by joining us on our traditional quilt walk
The traditional Quilt Walk kicks off the Bell Buckle seasonal festivities on the first Friday in December.  The first ever Bell Buckle Quilt Walk was held thirty-nine years ago in 1982.  The historic little Victorian style town is full of late 18th century homes and for many folks this is the highlight of the event.  
Like the architecture of Bell Buckle's historic homes, quilts are a tangible, tactile record of life in America's past and present.  A stunning kaleidoscope of colors and patterns reflect the variety of quilts.  Nearly every style of quilt from traditional all hand-sewn quilts to English batted, painted, patterned, trapunto shadow, embroidered, machine quilted, so-called Crazy, appliqued, and probably some other creations constructions will be on display at the twelve homes on the tour.  Tour maps can be picked up at the downtown pavilion, downtown shops, or downloaded from the Bell Buckle Chamber website.  For social distancing purposes, quilts will be on the porches of some homes while others will be offered indoors; this will be marked on the maps.  You can drive at your own pace or some transportation will be available.  There will be a Viewers' Choice awards given for first and second place!  
Did someone say Pet Parade?
The first Saturday in December also means the ever-popular Christmas Pet Parade will be going right down Main Street! It's a sight to see all those happy pets and their owners strutting on Main Street in their festive holiday attire!
Santa and his elves offer FREE magical sleigh rides every Saturday around the quaint, tree lined streets to take in the mesmerizing lights and festive spirit that abound in Bell Buckle. And there's no chocolate shortage in Bell Buckle! No sir! In fact, in Bell Buckle we say "Let Them Eat S'Mores" at our free S'Mores Pit! Bring the kids to the pavilion on Main Street to write their letters to Santa and pick up a few candy canes to boot! Honestly, it just cannot get more Christmasy than all this! In case of rain, Santa will be parking his sleigh under the pavilion to stay dry and be available for photos.
It's old fashioned, simple pleasures that make the holiday memories we love most. That's what Bell Buckle is all about. Old fashioned lights and greenery adorn the quaint village rendering memories of times gone by. Simple, warm and cozy. Welcoming. Christmas in Bell Buckle.